The organisers of APEA Live have announced that this year's event has been postponed and the next APEA Live will take place on November 18, 2021 at Stadium MK in Milton Keynes.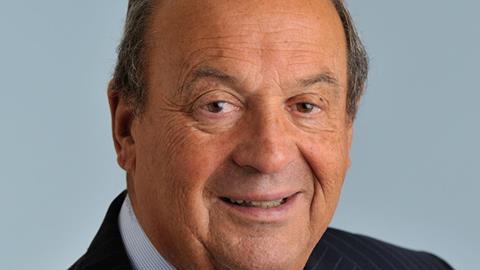 In his announcement event director Tom Treverton said the decision had been taken in collaboration with the APEA Events Committee and Council, and the cancellation was due to the Covid-19 pandemic.
He said that the government had announced that events could proceed from October 1, and he explained: "Throughout the pandemic crisis, we have worked tirelessly to establish what restrictions might realistically mean to APEA Live in November and how we would successfully deliver the event, whilst maintaining our duty-of-care to participants. The work was conducted in collaboration with the venue, event industry associations and Government.
"However, we have now been informed by Stadium MK (APEA Live's host venue) of their decision to only run 'behind closed doors' TV sporting events for the remainder of the year.
"In light of this development, despite our unwavering commitment to deliver this important industry occasion, we have collectively concluded that the correct course of action is to postpone to 2021."
As part of this the entry period of the APEA Awards will be extended to cover both 2020 and 2021.
He added: "I'd like to take this opportunity to thank everyone who has already booked tickets for the event. These tickets will be honoured in 2021 and you don't need to do anything to transfer them."