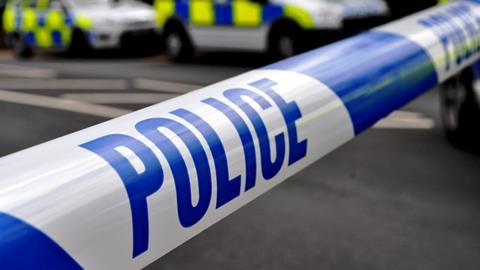 Police investigating a cash-in-transit robbery at a Nottinghamshire petrol station have charged a suspect.
The incident took place shortly after 6am on Thursday August 5 when a delivery driver was threatened at Tesco Express in Green Lane, Clifton.
Officers responded immediately and searched the area before two men were arrested less than an hour later at an address in nearby Glapton Lane.
Christopher Tarry, aged 30, has been charged with robbery and remanded into custody. He is due to appear at Nottingham Magistrates' Court this morning (Friday).
Another suspect, a 35-year-old man, was also arrested yesterday and has been released on police bail as investigations continue.
Detective chief inspector Nick Waldram, of Nottinghamshire Police, said: "Robbery is a frightening crime for both victims and witnesses and is an offence we treat with the utmost seriousness.
"We have been working hard to understand the exact sequence of events before, during and after this incident and I am pleased we have now been able to bring a charge. Our investigation remains ongoing."