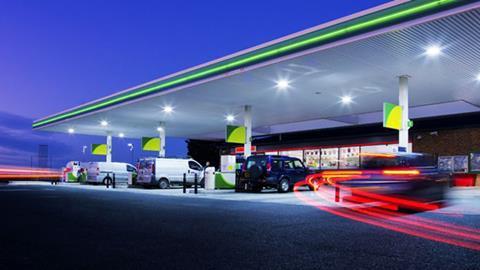 The PRA has announced details of the second of its online Business Bulletins, which were introduced after the coronavirus pandemic forced it to cancel its autumn programme of Business Breakouts.
The Business Bulletins are delivered via Zoom and aim to provide dealers with an opportunity to find out what the PRA has been doing on their behalf and also to hear from a number of companies which can help their business.
The meeting will be on October 6 from 11.00am to 12.30pm and the programme will be:
·PRA – market review;
·Allego – electric vehicle charging for your forecourt;
·Griphero – best practice protection from Covid-19;
·Christie & Co – What Impact could "Covid trading" have on values?
To join the zoom meeting on Tuesday 6th October, click here.
Meeting ID: 895 9563 0805
Passcode: 473009
Due to the limited time, this will not be an interactive meeting however should you have any further questions please email Steve Coombe at steve.coombe@rmif.co.uk