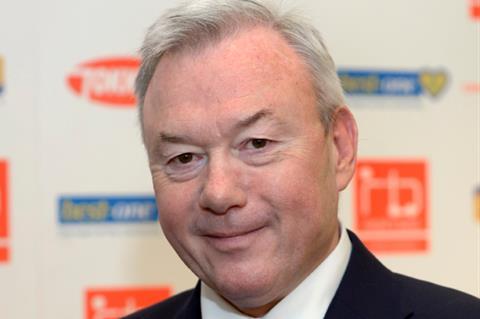 The PRA has warned government ministers it is extremely concerned about soaring energy costs and their implications for the nation's fuel resilience, and has called for financial support for its members.
The PRA's call came as the energy watchdog Ofgem warned its cap on consumer prices would leap by 80% in October, and with no cap on the commercial market the PRA says electricity costs associated with operating a forecourt are set to triple.
PRA executive director Gordon Balmer, said: "The prospect of soaring energy costs is extremely worrying. Our members are already operating on razor-thin margins and have very little room to manoeuvre."
He warned that the independent forecourt network comprises 65% of all forecourts in the UK, and without them, the economy cannot function.
Balmer added: "With electricity bills set to rise by 300%, I have written to the secretary of state for BEIS, the Chancellor of the Exchequer, and the two candidates [to be prime minister] expressing the need for government intervention to ensure that forecourts are supported to ensure fuel resilience in the UK."
He said that with no cap on business energy costs he was calling on the government to set up a hardship fund for business facing these increases.
The PRA is proposing that the fund could cover half the cost of the increases with businesses covering the other half.
He added: "Otherwise businesses are coming to the end of their fixed rate deals and face falling off a cliff edge."