The PRA has refuted claims by Which? magazine that drivers were overcharged for fuel during lockdown.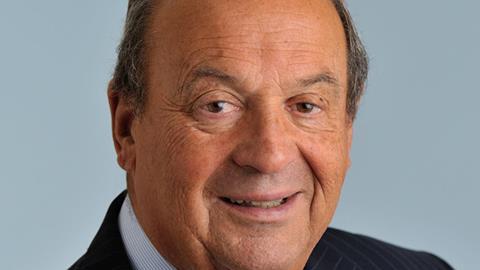 The magazine claimed its research showed that in March, when oil prices and then wholesale fuel prices plunged, rather than passing on full savings dealers were pumping up their margins. It used this as a basis for claiming there should be a fuel price regulator.
It reported claims by FairFuel UK that dealers were "profiteering", but the article also said: "PRA commercial manager Gordon Balmer told us that many fuel forecourts purchased wholesale fuel at a higher price pre-lockdown, and had to price fuel at the levels they did to avoid significant losses.
"He told us that demand in rural areas during the first few weeks of lockdown in March dropped to 20% of normal, yet even small independent fuel retailers remained open, providing fuel to essential workers and offering an alternative place to shop."
Responding to the article, PRA chairman Brian Madderson said: "The Covid-19 lockdown from late March saw fuel volumes across the UK drop instantly and dramatically. Reports of reductions up to 85 to 90% against "normal" levels were noted from smaller independents. This is significantly higher than the BEIS daily average figure, which was closer to 70%. The BEIS daily average still indicates the severity of the business loss to operators."
He said the fuel retailing industry has given the UK outstanding service throughout this unprecedented pandemic, adding: "Filling stations that did not operate on wider margins at this time would have had to close – and many would have closed forever. We support our members in doing what was needed to remain viable businesses to protect their staff and to provide continuing service to their customers, including many NHS and other essential key workers, at a time when so many firms were going out of business.
"BEIS collected fuel volumes primarily from oil companies, supermarkets and very large independent filling stations (excluding Northern Ireland). This resulted in a higher daily average than if all independent volumes were included and it is crucial to note that this was acknowledged by the Government."
Which? concluded its article by suggesting: "The oil market crash has highlighted serious issues with the uncapped margins being set by fuel retailers. Plus the lack of an independent regulatory body to monitor these."
Madderson responded: "The Government has enough problems without expending valuable resource tackling a mature and declining market that the last CMA investigation stated was 'working well for the consumer'."