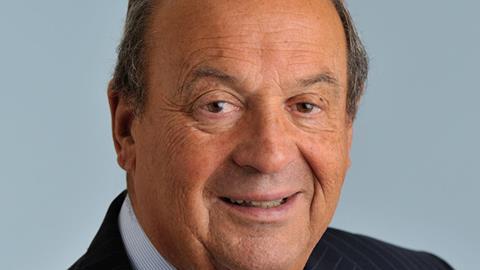 The PRA has urged the Welsh government to extend its business rates relief scheme.
PRA chairman Brian Madderson has written to the Welsh first minister Mark Drakeford calling for retail businesses across Wales to continue to be eligible for 100% business rates relief beyond the current end date of 1 April this year.
He said: "Our essential operations throughout this pandemic have helped to keep the country moving and have been made possible because of business rates relief.
"Fewer drivers on the road has caused revenue from filling stations to decline. For some of our smaller and more rural members revenue has fallen by 50%. Unlike the major supermarkets, the lost profit cannot be offset by huge increases in their convenience store sales.
"We recommend that the 100% relief in Wales should follow the example of Scotland and remain in place until the end of the next financial year. The rates relief will promote stronger economic recovery and help the country build back better. A gradual reduction to 50% relief for a further six months could follow to avoid damage to recovering businesses."