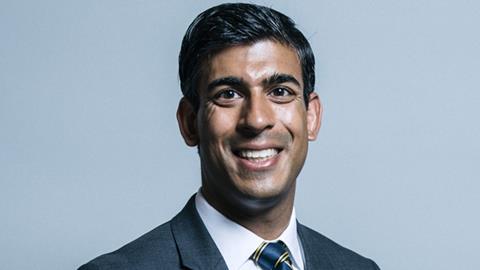 The PRA has welcomed a package of measures to stimulate the economy announced by Chancellor Rishi Sunak in his Summer Economic Update.
Measures outlined to help businesses recover from the Covid-19 lockdown include a VAT cut on hot takeaway and eat in food from 20% to 5% from July 15 for restaurants and cafes and other retailers.
An "Eat out to help out" discount will apply to meals eaten at any participating business, Monday to Wednesday, and will be 50% off in August, up to a maximum discount of £10 per head. Businesses will need to register through a website, which will open on July 13.
A Job Retention Bonus will be introduced to help businesses keep furloughed workers. UK Employers will receive a one-off bonus of £1,000 for each furloughed employee who is still employed at January 31 next year.
A new £2bn Kickstart Scheme will help employers create jobs for young people at risk of long-term unemployment. Funding available for each six-month job placement will cover 100% of the National Minimum Wage for 25 hours a week.
Businesses will also be given £2,000 for each new apprentice they hire under the age of 25 between August 2020 and January 2021.
PRA chairman Brian Madderson commented: "We welcome the measures announced by the Chancellor to help members retain and recruit staff and to stimulate foodservice sales."