Plans to introduce congestion charging and bans on diesel vehicles may no longer be needed, according to Bristol's mayor, due to improvements in air quality following the Covid-19 pandemic.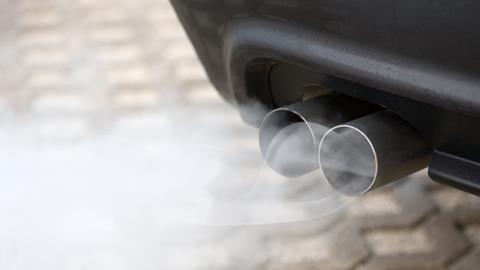 The city council had drawn up proposals for a range of measures, including charging the most polluting vehicles or banning diesel cars from the city centre between 7am and 3pm, because air quality was not meeting requirements set by the government.
However, due to a substantial fall in traffic due to the coronavirus pandemic, and restrictions on traffic on some roads to favour cyclists and public transport, air quality has improved.
Marvin Rees, mayor of Bristol, said: "Our plans have always been about cleaning up our air in the fastest possible time and not being anchored to one method. We must be flexible in our approach and work together to get this right as a city. Everyone has a role to play in reducing air pollution and if we all rise to the challenge, we can avoid bringing in costly measures.
"We will continue to do the work needed for the charging options we've already been developing. It is right that we explore new opportunities in line with the dramatic changes in our lifestyles, travel and income that residents and small businesses experienced following lockdown. The end result could actually achieve cleaner air faster while avoiding unintended negative consequences caused by charging vulnerable communities in Bristol."