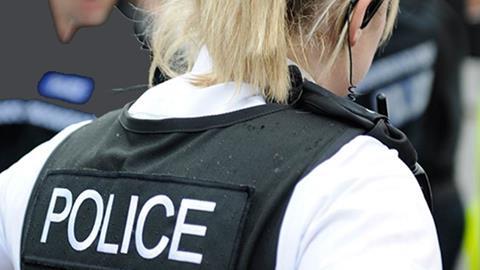 The Federation of Independent Retailers (NFRN) has welcomed a move by Sussex Police to establish a team of officers dedicated to tackling business crime in its region.
The team is made up of nine investigators and a sergeant, with the aim of improving partnership working and tackling crimes such as shoplifting, as well as verbal and physical attacks on shopworkers.
NFRN South East district president Navin Patel welcomed the creation of the new team and hoped that it will work closely with retailers in the future.
He added: "We had a meeting with the PCC [police and crime commissioner] last year to make her aware of the scale of the problems local shops face in terms of crime, so we are pleased to see action taking place.
"I would like to meet with the business crime team and invite other members to take them round the crime hot spots."
Assistant chief constable Tanya Jones said the Sussex force was working with the Safer Sussex Business Partnership, which brings together local and national retailers, and other interested parties to tackle the root causes of business crime, encourage swifter reporting and find better ways to work collaboratively to catch prolific offenders.
Sussex police and crime commissioner Katy Bourne added: "The impact that these crimes have on our business community and our frontline shopworkers must be understood and acted on more effectively, especially as offenders are almost certainly committing offences elsewhere.
"In Sussex, we are determined to show offenders that they will be held to account for their actions and to demonstrate to the public that we take these crimes seriously."
According to the Association of Convenience Stores (ACS) Crime Report 2021, 89% of staff working in local shops have experienced some form of abuse, with more than 1.2 million incidents recorded over the last year.
The research also revealed 1.1 million incidents of customer theft in stores over the year, at a cost of £1,360 per store, while 36% of retailers were found to have no confidence that police will investigate the crimes they report.