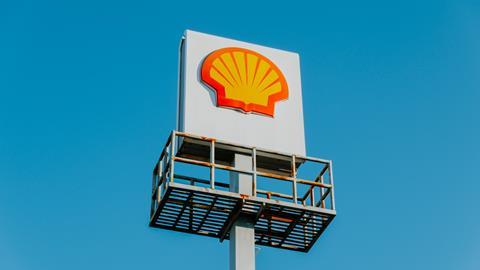 Shell UK has signed an agreement making it an official partner of the national governing body of British Cycling.
The new partnership will see a shared commitment to:
help more – and wider groups of – people to ride, including plans to make cycling more accessible for people with a disability;
support Great Britain Cycling Team cyclists and para-cyclists through the sharing of innovation and expertise, including bringing new lubricant technology to all levels of cycling; and
take steps to help British Cycling accelerate its journey to net zero and encourage more low- and zero-carbon forms of transport such as cycling and electric vehicles.
The agreement includes a specific investment from Shell UK to support a new programme – to be named Limitless – which aims to break down the barriers people with disabilities face when accessing cycling.
Shell UK and British Cycling will also share expertise to develop a new chain lubricant for the Great Britain Cycling Team, with initial trials set to start in the coming months. The lubricant will be designed to reduce friction to smooth the transfer of power from the cyclist to the wheels, resulting in small gains that can make the difference on the podium.
David Bunch, Shell UK country chair, said: "We're very proud to become an official partner to British Cycling. The partnership reflects the shared ambitions of Shell UK and British Cycling to get to net zero in the UK as well as encouraging low and zero-carbon forms of transport such as cycling and electric vehicles. Working together we can deliver real change for people right across the country, from different walks of life, and also apply Shell UK's world-leading lubricant technology to support the Great Britain Cycling Team in their quest for gold at the 2024 Paris Olympic and Paralympic Games."
Brian Facer, CEO of British Cycling, said: "We're looking forward to working alongside Shell UK over the rest of this decade to widen access to the sport, support our elite riders and help accelerate our organisation and sport on its journey to net zero – all of which are things we know our members are incredibly passionate about. At British Cycling we have a strong track record of working with our partners to enhance our work, have a real impact in communities and elevate the role that cycling plays in the thinking and actions of UK businesses. The partnership also shows our fresh commercial approach at British Cycling, as we look to work alongside a broader range and number of partners to help us to delivery our strategy and support the long-term growth of cycling and the sport across Britain."