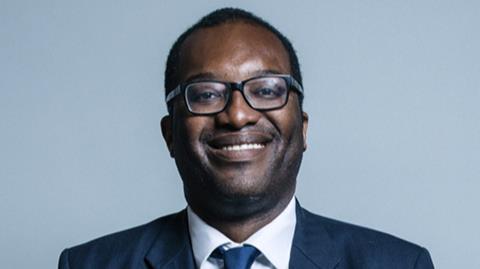 Two UK companies involved in the EV sector have been acquired in a move that will bring Silicon Valley investment to the UK.
Turntide Technologies, a Silicon Valley-based electric motor technology company backed by investments from Bill Gates, Robert Downey Jr and Amazon's Climate Pledge Fund, has acquired Hyperdrive and BorgWarner Gateshead.
The acquisitions coincide with the launch of Turntide Transport, a new division of the company focused on modernising intelligent motor systems throughout the commercial transportation industry.
The acquisition of battery pack manufacturer Hyperdrive Innovation will enable Turntide to include energy storage in its solutions. Hyperdrive designs, develops, and manufactures modular high-performance lithium-ion battery systems for a wide range of applications.
BorgWarner Gateshead, is a company that has been designing power electronics for a wide range of vehicles for over five decades, focusing on motor controllers and other devices that determine the motion of electric vehicles.
By integrating technology from both entities, Turntide Transport will be a one-stop powertrain platform provider – including the battery pack, power electronics, motor, and connected intelligence.
"The electrification of transport is inevitable, but it isn't coming quickly enough. With success in the built environment under our belt, incorporating the technology from these two companies with the Smart Motor System will allow Turntide to simplify the path to sustainable transport," said Matt Boyle, managing director of Turntide Transport. "Gateshead has become well-known worldwide as a growing centre for digital business. We are excited to make Gateshead a centre for our innovation in sustainable transport, a move that reflects our confidence in the city."
Business and energy secretary Kwasi Kwarteng said: "Cutting carbon emissions in transport is key to tackling climate change and I welcome this game-changing investment by Turntide. It will drive forward the technologies we need to clean-up the cars and vans on our roads, boats on our seas and planes in the sky.
"This is also a huge boost for workers in the North-East and further evidence of how our climate change commitments are opening opportunities for economic growth, private investment and job creation across the UK as we level up and build back greener from the pandemic."