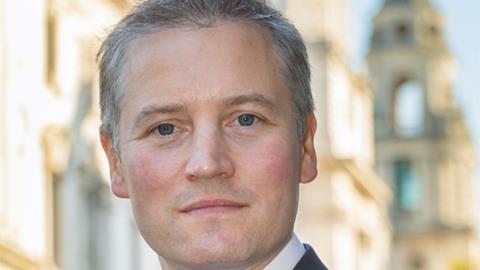 An exemption for small businesses, which means they will not have to label takeaway food with the number of calories it contains, has been welcomed by the Association of Convenience Stores.
News of the exemption came as the Department of Health and Social Care (DHSC) confirmed mandatory calorie labelling will be introduced for large businesses in the out-of-home food and drink sector.
In response to its consultations in 2018 and 2020 on requiring businesses in the out-of-home sector (any outlet where food and drink is prepared for immediate consumption by the person who buys it) to include mandatory calorie labelling, DHSC announced the measures will be introduced for businesses with more than 250 employees.
It added that it was committed to reviewing the policy to consider extending it to small and microbusinesses within five years of its initial implementation. In the meantime, smaller businesses were encouraged to voluntarily calorie label.
The exemption for smaller businesses was welcomed by ACS chief executive James Lowman, who said: "The convenience sector has a role to play in increasing access to healthy foods and we will continue to engage with members about how they can increase and promote healthier ranges in store.
"We welcome the exemption for small businesses, which will ensure that they are not disproportionately affected by the mandatory calorie labelling requirements. We will continue to work with the Department of Health and Social Care on the detail of the proposals."
ACS responded to the Government's consultation on calorie labelling in 2018, urging the Government to ensure that the introduction of mandatory labelling does not place significant burdens on convenience retailers when preparing food on site.
ACS is encouraging more retailers to take part in the Healthy Start scheme, accepting vouchers for healthy products. Around one in three convenience stores currently accept Healthy Start vouchers.