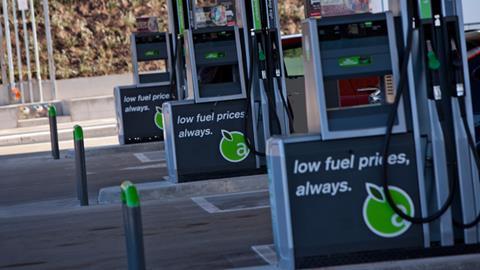 A court hearing to sanction a change of ownership in Applegreen has been set for March 9.
Late last year its founders announced plans to take the company private as part of a consortium including B&J Holdings and Blackstone Infrastructure Partners.
B&J Holdings is already a 41.3% shareholder in Applegreen and represents the holdings of Applegreen's founders, Bob Etchingham and Joe Barrett, who will retain their current positions as CEO and COO.
Under the deal €5.75 in cash was offered for each Applegreen share, which valued the entire share capital of the company at approximately €718m (£635m).
The deal was approved by shareholders at meetings on February 17, and now requires the sanction of the High Court in Dublin, where the company is based.
The date for the hearing has been set for 9 March 2021 at 11.00 am, and the effective date of the closing of the transaction is expected to be the following day.
Cancellation of the Euronext Growth Market listing of Applegreen shares by the Irish Stock Exchange and cancellation of the AIM listing of Applegreen shares by the London Stock Exchange is then expected to occur at 7.00am on 11 March 2021