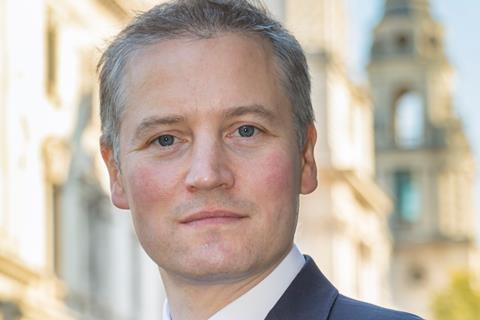 Upcoming regulations banning special offers on HFSS (high fat, salt, sugar) products are set to be scrapped as part of a range of measures by the government to alleviate the cost of living crisis, according to news outlets including the FT and Sky News.
The ban, which is are due to come into force in less than five months' time, will stop thousands of retailers from providing multibuy offers and extra-free deals on a range of products, including cereals, juices, yogurts, potato products and ready meals.
The ban is part of the government's wider Obesity Strategy, which includes restricting where HFSS products can be located in thousands of stores, including independent retailers that are part of symbol groups. Convenience store retailers have estimated the cost of complying with these proposals, also due to come into force at the start of October, at around £13,000 per store, with supermarkets facing much higher implementation costs.
ACS chief executive James Lowman said: "Our members are telling us that customers are watching every penny, so now is not the time to put new legislation in place that makes feeding families more expensive. Scrapping the ban on 'buy-one-get-one' deals and other promotions would help retailers to deliver value for customers in stores.
"We are also urging the government to rethink whether to continue with location restrictions. These measures are complex, unnecessary and expensive to implement, and retailers tell us that they cannot just absorb the cost as they are dealing with increased costs in every area of their businesses."
ACS has been working with retailers, suppliers and Trading Standards to produce comprehensive guidance for retailers on the introduction of HFSS restrictions, which is available here: https://www.acs.org.uk/advice/hfss-regulations