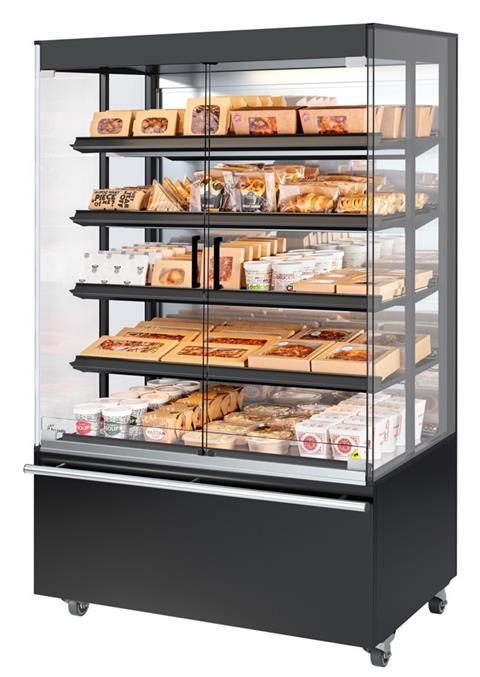 Understanding the pressure on operators when it comes to reducing energy consumption, leading hot and cold display equipment manufacturer, Fri-Jado, has launched a range of bespoke doors for its MDD range.
The company says real-world tests carried out by Fri-Jado engineers at its manufacturing site in the Netherlands, have previously demonstrated that the appliances in the MDD range use as little as 16KWh per day to run, which it claims is up to 50% less than other commercial display solutions available on the market.
This efficiency is achieved because of the patented hot air blanket technology that Fri-Jado implements into its hot-holding equipment. Fri-Jado says the addition of the new optional doors can save a further 25% of the daily energy consumed by the unit.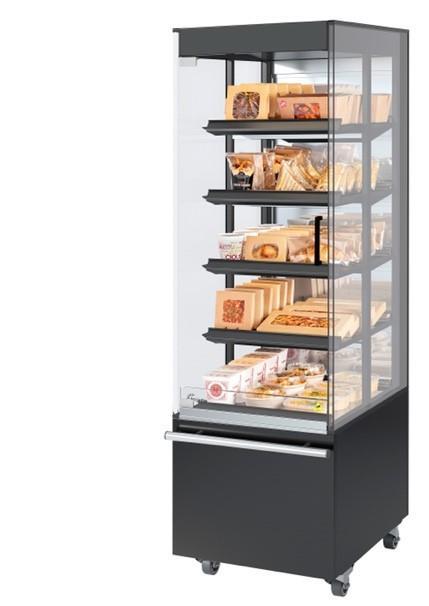 Designed to reduce energy consumption by minimising wastage, the optional doors, which can be retrofitted to existing units, are designed to preserve the temperature and humidity inside the display cabinet. Constructed from a single pane of glass, the doors have been designed specifically for the unit and to not obstruct a customer's view of the food held within.
Available across the MDD portfolio, including the three, four and five-level appliances, a choice of widths and the stand-alone or pass-through design, the introduction of the doors has the potential to deliver significant ongoing savings for operators at a time when it is needed most, according to Gary Thacker, sales director at Fri-Jado UK:
"There is not a day that goes past without the cost of energy hitting the headlines across the country. Although much of the focus has been on the costs for consumers, businesses - especially those in the retail and foodservice sectors - are being hit harder than most.
"At Fri-Jado, we're committed to supporting our customers, helping them to save money, reduce energy consumption and ultimately, drive a profitable business. The introduction of the doors to our pioneering MDD range is an example of this. Exclusively designed to reduce energy wastage and consumption, the doors also help to preserve the wider conditions in a front-of-house environment. Tests have shown the energy savings are approximately 25% on an MDD with doors, compared to the same unit without doors. This is on top of the potential 50% savings compared to other similar units available on the market.
More details available at www.frijado.com.