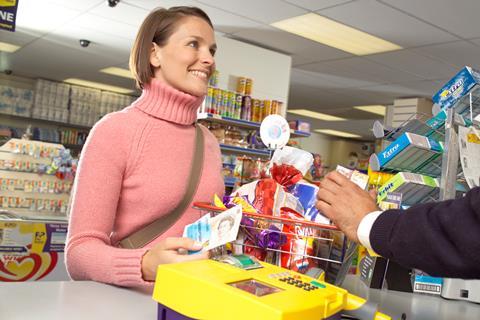 PayPoint has announced an exclusive deal with NeoSurf, an organisation which provide pincodes for use across 20,000 different websites.
The partnership means that members of the public will be able to purchase Neosurf pre-paid pincodes at over 27,000 PayPoint retailers across the UK, making them more accessible to a greater number of people. Consumers simply exchange cash in-store for a Neosurf eVoucher, which is printed with a unique pincode to purchase online services.
Additionally, cash can also be used to top-up balances on Neosurf e-wallets and prepaid cards.
Danny Vant, client services director, PayPoint, said: "Cash and prepaid vouchers remain an integral part of using the internet for many people in the UK. We are therefore very pleased, in partnership with Neosurf, to make these services more accessible for a greater number of people. It's all part of our mission to transform services in convenience stores across the UK."
Andrea McGeachin, chief dommercial officer at Neosurf, said: "We are committed to bringing the benefits of cash payments into the online shopping space. Our partnership with PayPoint will help us do just that, allowing more people than ever before the opportunity to purchase our vouchers."