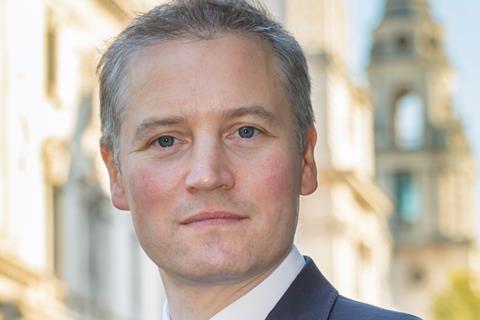 The Government has been urged to expand its Covid-19 home testing offer to all local shops after it announced its was opening it up to businesses with more than 10 employees.
From 6 April, the workplace testing programme will supply home test kits to companies with more than 10 workers where it is not possible to set up testing on-site, due to a lack of space or because companies operate across multiple sites.
However, findings from the ACS 2020 Local Shop Report show that the average independent convenience store has around seven employees, meaning the majority of the sector will be excluded from the new offer.
The Government has indicated that plans are under way to allow staff of small businesses to order tests online to be sent to their home.
ACS chief executive James Lowman said: "The Government's announcement does not provide the independent convenience store sector with a comprehensive and workable testing solution. We are concerned about access to testing for those who cannot facilitate workplace testing or access community testing sites, particularly for rural stores where these may be some distance away.
"We welcome plans to expand the testing programme through home tests being sent to direct colleagues who apply for them, but we need this to be put in place urgently. Convenience store colleagues have supported their communities throughout the past year, and they need access to testing regardless of the size of the business they work for."
The Government has also extended business testing registration to 12 April to access free business testing. For more information and to register, click here. ACS continues to urge all retailers to sign up to the testing portal as soon as possible and before the deadline to ensure they receive access to the latest testing information and offer.