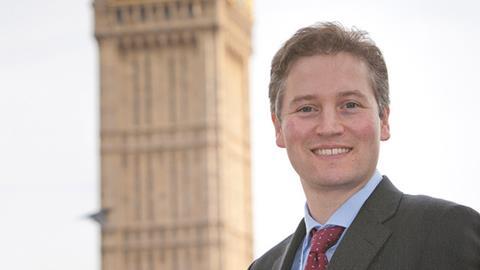 The Association of Convenience Stores (ACS) has welcomed additional funding for police forces and local councils to step up enforcement of Covid-19 regulations, and has called for support for retailers and staff facing abuse in stores.
The additional £60m, split between police forces and local councils, is intended to help ensure that people are complying with the Covid-19 restrictions, especially in high risk areas. In addition to extra police on the streets, the funding is intended to provide support to local enforcement officers, stewards and marshals who are helping communities and businesses to follow the guidelines.
Speaking on the announcement, Home secretary Priti Patel said: "The vast majority of the British public have come together, followed the law and helped prevent the spread of this virus. But we've been clear that, with infections rising, we will not allow a small minority of people to reverse our hard-won progress. This extra funding will strengthen the police's role in enforcing the law and make sure that those who jeopardise public health face the consequences."
Since the start of lockdown, there has been an increase in the levels of abuse and violence faced by retailers and staff, with many incidents triggered by customers unwilling to follow the Covid-19 guidelines. The ACS Covid Impact Survey shows that 40% of retailers reported a rise in violence and abuse in their stores.
ACS chief executive James Lowman said: "We welcome this additional funding for enforcement, which should include support for local shops that are facing abuse from customers. Where incidents are reported to the police, they must be followed up and the offenders dealt with properly.
"Convenience stores have worked incredibly hard to make their businesses safe for customers who follow the guidelines, but they are not there to enforce the regulations. Retailers and colleagues cannot be expected to refuse or challenge those who do not wear a face covering or adhere to social distancing, because to do so could put them at risk."
Government guidance on the wearing of face coverings in shops states "Businesses must remind people to wear face coverings where they are required, for instance using signage or verbal reminder. If necessary, police can issue fines to members of the public for non-compliance."