A report by MPs highlighting the value of local shops providing food supplies to local communities at the start of the Covid-19 outbreak has been welcomed by the Association of Convenience Stores (ACS).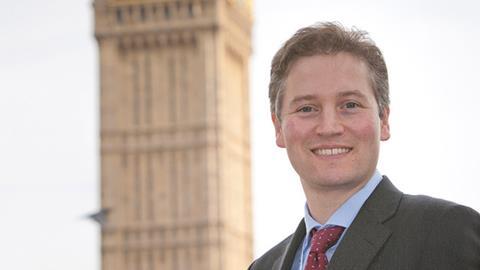 The Environment, Food and Rural Affairs Committee's report on the impact of Covid-19 on food supply highlights the role that smaller retailers played in providing food to people during the pandemic, particularly where they were unable to get to supermarkets.
Findings from ACS' Covid-19 Impact Survey revealed that local shops provided more than 600,000 home deliveries per week in their communities since the start of the pandemic.
ACS chief executive James Lowman said: "The EFRA select committee report into food supply shows the value that local shops provided during the peak of the Covid crisis. The development of new services like home delivery of food made a critical difference to many vulnerable people, and we're pleased this has been acknowledged in the report.
"The report also referenced the problems we highlighted about maintaining supply into a broad range of retailers, which was the biggest single challenge facing our members during the height of the crisis, and remains an issue today.
"The committee's recommendations on improving the resilience of the food supply chain should be heeded, and convenience stores must be at the heart of efforts to ensure food remains available and accessible, especially in times of crisis. Through our reach into communities and our ability to innovate to serve those locations, our sector has shown how important it is in feeding the nation in all circumstances."
The report also recommends that in future the Government must ensure that small retailers are well supplied and supported.