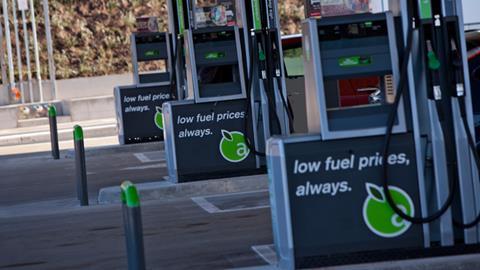 Applegreen has agreed a deal with fuel management company Allstar Business Solutions which means Allstar fuel cards will be accepted at all of Applegreen's mainland UK locations.
The deal has added 102 sites to the Allstar network.
Paul Davies, head of commercial fuels UK at Applegreen, said: "We're thrilled to partner with Allstar Business Solutions and contribute to the company's ever-growing network. As we are all recovering from the Covid-19 pandemic and getting back on the road, it is as important as ever for fuel card providers and fuel sites to offer fleets the right mix of solutions that keep them fuelled up on the road and in control of their budgets."
Paul Holland, managing director of UK fuel at FleetcorUK, said: "As part of our ongoing commitment to maintain our market leading fuel card position, we are delighted to announce this partnership with Applegreen.
"We aim to provide the best service and value, so our customers benefit from the greatest amount of convenience and cost savings when operating their fleets. As the UK's largest fuel card network, the addition of Applegreen sites further strengthens our fuel network coverage and overall customer offering."