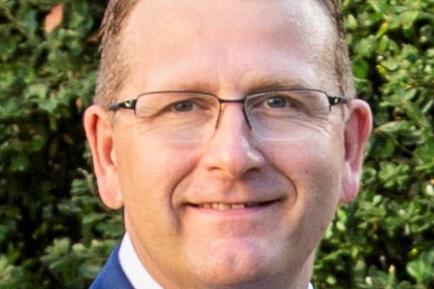 Fast-growing Top 50 Indie Ascona Group has appointed Ian Richards as the group's director of construction and infrastructure.
In this newly created role, he will report directly to the chief executive and will support the leadership team's growth strategy of reaching 300 sites across the country within the next five years.
He will also oversee all construction and infrastructure issues, managing development projects across the portfolio.
In line with Ascona's strategy to develop the next generation of roadside retail destinations, he will also oversee 12 knock-down-rebuilds across the portfolio over the next two years and introduces electronic vehicle charging at selected service stations across the country.
Richards has had an extensive career in the downstream oil industry, having previously worked for Elf Oil, Total UK and Rontec. In his previous roles, he was responsible for managing large-scale strategic rebuild and refurbishment projects, leading engineering teams and managing and delivering multi-million pounds investment projects. He has also spent time acting as the custodian of network maintenance budgets for nationwide service station networks.
Ascona chief executive officer Darren Briggs commented: "I am delighted to welcome Ian to Ascona. He brings a wealth of relevant experience from across our industry and the excellent management skills needed to deliver extensive building projects. He joins at an exciting point in our journey as we progress the next stage of our growth strategy. I look forward to working with him as we build momentum in our ambition and take Ascona to 300 sites across the UK."
Richards added: "I am very excited to be joining Ascona, a business I know well and have watched closely as it has grown into the nationwide business it is today. I am greatly looking forward to working with Darren and his team as they take Ascona and its unique customer offer to many more people across the country."