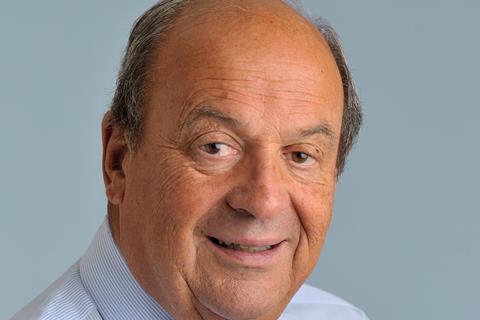 Following 12 years of service Brian Madderson will retire from his position as chairman of the Petrol Retailers Association (PRA) and Car Wash Association (CWA) at the end of the year, the Retail Motor Industry Federation (RMI) has announced.
Since Madderson's appointment as chairman in 2010, he has led the associations to a number of successes with the re-establishment of the CWA in 2016 of particular significance, especially dealing with government departments during the recent pandemic restrictions.
PRA has retained 70% of the top 50 independent petrol retailers in membership, regional committees have been established in both Northern Ireland and Scotland and positive relations have been formed with key government officials and politicians in all four home countries.
In addition, Madderson has also sat on the RMI board for over nine years.
At the Forecourt Trader of the Year 2020 awards ceremony Madderson was presented with the Lifetime Achievement Award.
Peter Johnson, RMI chairman said: "During the period Brian has been chair, he has fulfilled all the expectations required of the position and worked tirelessly to improve and grow the federation and its associations.
"It has been a pleasure to work with Brian, and we wish him all the best in his future endeavours."
Gordon Balmer was appointed as executive director of the PRA and CWA in May 2021.
Read about Brian Madderson in 'Talking Heads' interview following his Lifetime Achievement Awards here.