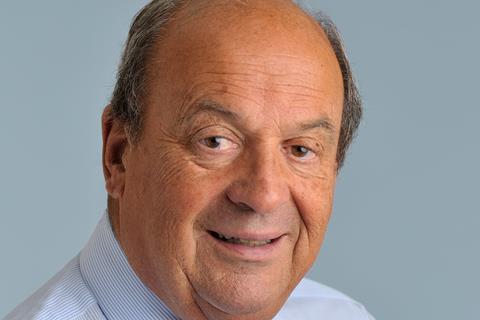 The Car Wash Association (CWA) has announced the launch of its new website, www.carwashassociation.co.uk.
The design is user-friendly with interactive and clearly structured content, and the site allows for a high degree of flexibility for future changes.
The News section will keep members up to date on the CWA's latest workshops, events and announcements.
CWA chairman Brian Madderson commented: "We have created a website that's modern, simple to use and engaging. The website has also been designed to be informative for our diverse range of partners, which includes our members, Government, media, local authority officials and consumers.
"As the CWA grows and evolves over the coming years, we want our website to do the same and reflect the car wash companies we represent. The CWA will continue to be the voice of the car wash industry leading the way towards regulatory compliance, consumer safety and environmental protection in this sector."