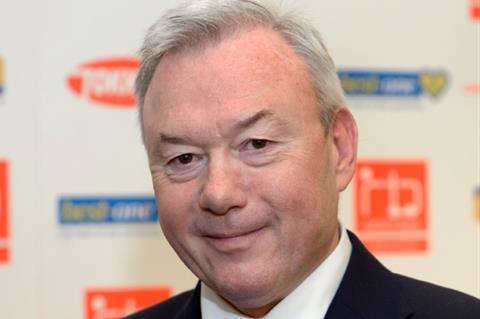 English and Scottish authorities are being urged to follow the example of the Welsh Government which has brought forward a relaxation of self-isolation rules.
Welsh First Minister Mark Drakeford has announced that from 7th August all adults who have been fully vaccinated and are not displaying symptoms will no longer have to self-isolate if they are identified as close contacts of someone with coronavirus.
Retailers in England and Scotland will have to wait longer for fully vaccinated colleagues to return to work.
From 7th August in Wales, instead of instructing fully vaccinated adults to isolate, contact tracers and advisers will provide them with guidance on how to protect themselves and stay safe.
Fully vaccinated adults and under-18s who are identified as close contacts will be advised to have a PCR test on day two and day eight.
ACS chief executive James Lowman said: "The decision to bring forward changes to self-isolation rules for fully vaccinated colleagues will be welcome news for local shops in Wales.
"However, retailers in England and Scotland are becoming increasingly frustrated that they have to struggle on for longer with reduced staffing levels as absence rates remain high due to the 'pingdemic'.
"We continue to press for the UK Government to bring forward the 16 August self-isolation date for the double vaccinated."
Meanwhile, the PRA has signed up a Daily Mail campaign to end self-isolation for fully vaccinated workers.
The Daily Mail has written an open letter to the Prime Minister urging him to bring forward plans, so those who are double jabbed are exempt from quarantining as long as they take regular tests. Some of the largest employers in the UK, including M&S, Boots and Young's, have backed the letter.
Gordon Balmer, PRA executive director commented: "We are calling on the government to recognise that our members are a fundamental component of the supply chain. Fuelling stations have played an absolutely vital role in ensuring hauliers, emergency services and businesses across the UK have remained mobile throughout the pandemic. It seems perplexing that the government would now choose to overlook forecourt staff who are key workers."