A scheme involving Euro Garages to develop a motorway service station (MSA) on the M5 on the outskirts of Bridgwater has been awarded planning approval.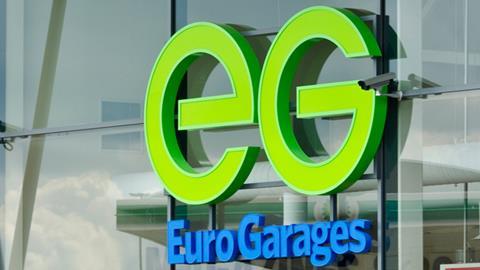 Together with landowner S Notaro Land, it submitted plans to build the MSA and other commercial buildings on 85 acres of land to the east of junction 24 of the motorway.
In a design statement prepared for the applicants by LHC they said the scheme would include a "high quality and distinctive motorway service area providing over 300 parking spaces." The scheme would also provide a dedicated access to the motorway service area from the M5 southbound sliproad.
It added: "The motorway service area is located and is designed to provide a high-quality focal building at junction 24 east. The development has been designed with high quality elevations, roofscape and landscape positive frontage to the M5 motorway, with the potential for focal buildings (particularly the MSA) and key elevations/corners to be focal points and features from the motorway corridor."
A spokesman for the applicant said: "This development's objective is to encourage greater choice in the provision of service facilities for all road users, encouraging drivers to take breaks more frequently and thereby reducing the number of fatigue related accidents."
"The proposed motorway service area will positively promote Bridgwater and provide a safe and comfortable refuge to visiting motorists."
Sedgemoor District Council's development committee voted to approve the plans by a margin of nine votes to two, with one abstention.