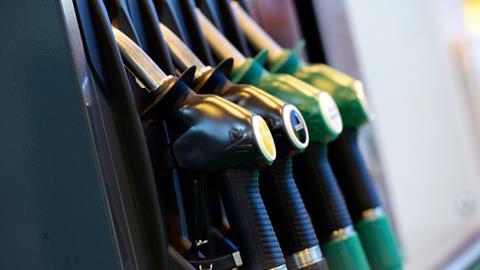 Campaigning group FairFuelUK has called on the Government to cut fuel duty to prevent panic-buying at the pumps.
Howard Cox, FairFuelUK's founder, said the rocketing acceleration in the price of oil was due in part - but not all - down to the Russian invasion of Ukraine, but it must prompt the Treasury into stop adding to the financial pain of record fuel prices for those refuelling their cars.
"Every single aspect of our economy is influenced by the price of oil," said FairFuel founder Howard Cox."Despite being back below $100 on Feb 25, Brent Oil is still predicted to hit over $110 per barrel. So, the most important help for voters from the Treasury, is to cut fuel duty. That is the most sensible fiscal move in the lead up to the Chancellor's Spring Financial Statement."
"The Treasury knows full well that petrol and especially diesel prices at the pumps critically affect inflation, logistics, business viability, jobs, and GDP. As a nation that continues to tax drivers at the highest levels anywhere in the world, its time - way past time - the Chancellor returned some of the incredibly huge VAT double-taxation windfall from the last year's high pump prices, to drivers in the form of a 5ppl cut in fuel duty.
"Even with such a much-needed cut in the diesel levy, the UK will still be paying virtually the highest prices at the pumps for an essential fuel that drives the commercial heartbeat of the economy."
He said the Government must remind the fuel supply chain that it has a moral and commercial duty to ensure that all forecourts are supplied with petrol and diesel to ensure any panic buying is avoided: "This means making sure they keep up with demand and supply bulk fuel at fair and honest prices too."