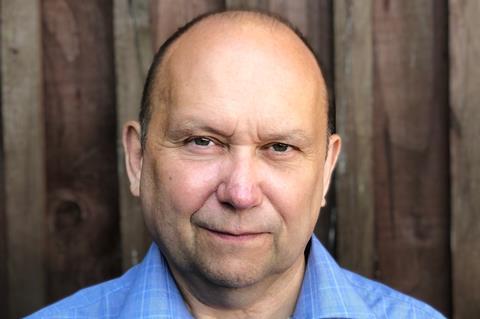 Following the PRA's warning over a recent surge in forecourt drive-offs, a security industry executive has urged forecourt owners and operators to adopt what he says are readily available and demonstrable proven solutions to the problem.
Trevor Wallace, managing director of Metro Security (GB), added that this technology will effectively pay for itself.
Wallace's contribution came after PRA executive director Gordon Balmer wrote to the new minister for crime, policing and fire, Chris Philp, warning that the cost-of-living crisis is contributing to a recent increase in forecourt crime.
He expressed alarm at local police forces' lacklustre response, with some openly stating that they will not pursue drive-offs under a certain value.
"Forecourt drive-off losses are robbing operators already working with slim operational margins," said Wallace. "But they don't have to put up with this egregious situation, or even rely on police response to them, because sophisticated technology now exists to effectively eliminate drive-off incidents.
"Forecourt operators suffering these losses from both manned and unmanned sites can tackle drive-offs by implementing pre-payment card reader authorisation from motorists and combine this with site-wide remote monitoring, using a variety of cost-effective yet powerful surveillance and data-driven tools."
Metro Security's Mars system has been used by forecourt operators including Certas Energy UK, Harvest Energy, Warner's, George Hammond, Ron Perry & Son, and Great Gas Petroleum in Ireland.
Twenty-four hour remote forecourt monitoring offers potential access to a combination of high-definition surveillance cameras, associated audio links, site power and fuel pump controls.
This can combine with other data from sources including automatic number plate recognition (ANPR), video-based AI (artificial intelligence)/data analytics and reliable facial recognition software-based technology (using installed CCTV cameras).
Operators analysing this information can alert the police, control incidents at unmanned sites, and/or involve commercial response providers to attend in the event of an incident.
Mars addresses a range of site theft issues, including fraudulent transactions, spurious refunds, vandalism and a range of other loss prevention hazards.
The system combines this with management, operational, marketing, customer care and staff-training tools.