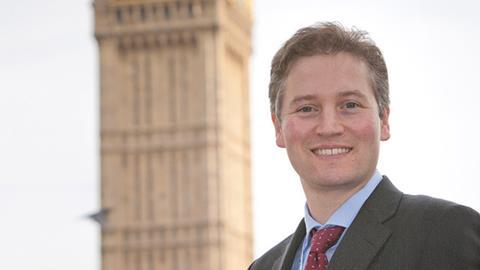 Convenience retailers vital role in supporting customers during the pandemic has been praised by the Government.
The comments came in its response to an inquiry by the Environment, Food and Rural Affairs Committee into the impact of Covid-19 on food supply, which highlighted the key role that local shops have played in feeding their communities since the beginning of the coronavirus outbreak.
The Government said: "Throughout the response to Covid-19 Defra worked closely with the Association of Convenience Stores to understand the challenges for smaller retailers. We recognise the crucial role carried out by the convenience sector to support customers, including by offering more flexible payment options, home deliveries and adjusting product ranges to support local requirements."
ACS provided oral evidence to the Committee in June, highlighting the measures and services that have been put in place by local shops to feed their communities.
Findings from ACS' Covid-19 Impact Survey revealed that local shops have provided over 600,000 home deliveries per week since the start of the coronavirus outbreak.
ACS chief executive James Lowman said: "Local shops have been working tirelessly to ensure that they can continue to feed their communities safely and effectively during the Covid-19 crisis, from providing home grocery deliveries to dedicated shopping hours for NHS workers.
"We welcome the Government's recognition of the key role that local shops have played during the pandemic but it is vital that the Committee's recommendations are taken into consideration to ensure that smaller retailers are well supplied and supported."