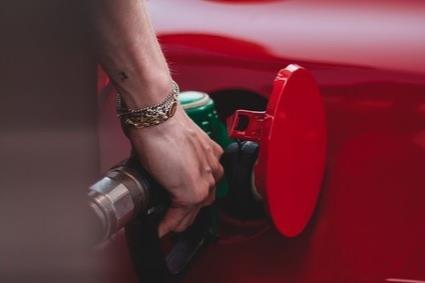 The likelihood of a fuel duty cut in Wednesday's Spring Statement is growing following press reports at the weekend that Chancellor Rishi Sunak is considering measures to ease the spiralling cost of living triggered by rising inflation and energy prices.
With oil prices on the rise again, has prompted more pressure at the pumps with yesterday's average cost of unleaded reaching 167.03ppl, and diesel 178.79ppl, according to the RAC's latest figures.
RAC fuel spokesman Simon Williams said: "The window for pump prices to come down appears to be have been well and truly closed, with both oil prices and therefore wholesale fuel costs once again rising after last week's big drop, putting yet more pressure on households and businesses.
"In just the last week, the average cost of a litre of petrol has gone up 3.5ppl and diesel by a staggering 5.5ppl. Filling up a 55-litre family car now costs £91.86 for petrol and £98.43 for diesel.
"Drivers faced with spiralling costs when they fill up will undoubtedly be looking to the Chancellor to act in Wednesday's Spring Statement, so suggestions fuel duty may be cut from its current level of 57.95p in every litre of fuel sold will be widely welcomed. While there has been talk of a 5p cut in fuel duty, this may not be deep enough to make a real difference to drivers who are facing the highest ever costs to fill their tanks.
"However, ensuring all drivers fairly and fully benefit from the fuel duty cut depends entirely on retailers reducing their prices and not using it as an opportunity to take a greater profit on every litre they sell. On the other hand, reducing VAT, which is a tax on a tax, prevents this from happening and would guarantee drivers benefit fully."
Meanwhile, Howard Cox, founder of FairFuelUK, says the "eye-watering pump prices, inflicted on one of the world's already highest taxed drivers, are forcing motorists to change their driving routines".
Following an online survey by FairFuelUK, Cox claims around half of respondents were "reluctantly sacrificing their hobbies, personal entertainment, eating out and recreational road trips".