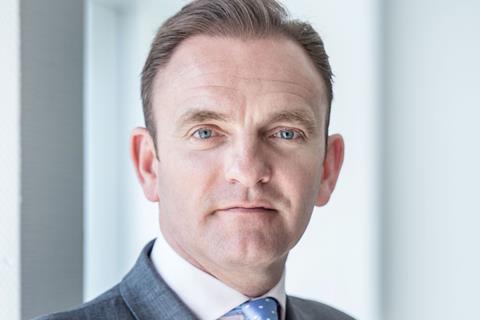 MFG has agreed a partnership with Pret A Manger that will see its shops feature on a forecourt for the first time.
The MFG-owned and BP-branded petrol station in Southgate, London, will be the site of the first trial shop with a view to a second opening later this year.
The shop will serve a menu of freshly prepared food and organic coffee and teas, all prepared in Pret's bespoke full on-site kitchens throughout the day. Coffees and other hot drinks will be prepared by baristas trained by Pret, so the same Pret experience of the high street is brought seamlessly to the forecourt.
MFG CEO William Bannister said: "We are proud to become the first forecourt operator globally to welcome a Pret on site for consumers who want a more premium experience. We pride ourselves on not only serving the motorist but also on being a leading convenience retailer.
"The fact that such a well-known and trusted high street brand as Pret has decided to trial its first forecourt partnership with MFG cements our commitment to being a one-stop offering for both our local community and those travelling through. We look forward to working with the Pret team on what I am sure will be a hugely successful and popular addition for our customers."
Clare Clough, UK managing director of Pret A Manger commented: "We are delighted to have partnered with Motor Fuel Group so that more people can access Pret's freshly made food and organic coffee when they are on the move.
"Since the start of the pandemic, we have looked for innovative ways to bring Pret to more people, and partnerships, such as this one, are an important part of this strategy. We hope that customers will enjoy this new concept and we look forward to working more closely with the MFG team in the coming months."