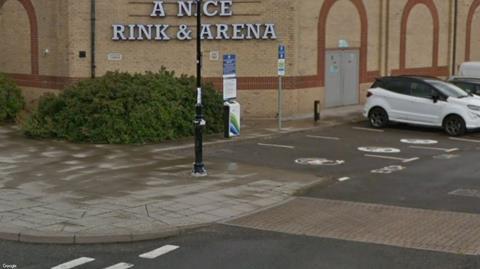 Isle of Wight Council has confirmed that it is replacing its 'unreliable' public EV chargepoints after all three on the island were found to be displaying porn on their screens.
The three charge points in Quay Road Car Park in Ryde, Cross Street in Cowes and Moa Place, Freshwater, had been hacked so that when people went to use them they were presented with flashing pornographic images.
In a statement, the Isle of Wight Council apologised saying: "We are saddened to learn that a third-party web address displayed on our electric vehicle signage appears to have been hacked.
"The council would like to apologise to anyone that may have found the inappropriate web content, and for any inconvenience from charge points out of action."
The three affected chargers were originally part of the ChargePoint Genie network but had recently transferred to the GeniePoint network.
The Isle of Wight Council's website said that the three existing chargers would be replaced by faster ones in the summer and five other car parks on the island would get new chargers.