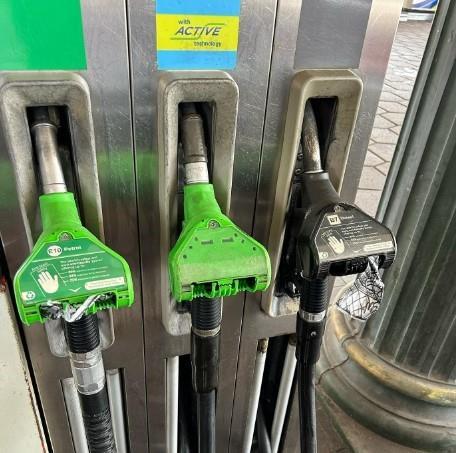 TV presenter Paddy McGuinness has provoked a mass of discussion – and come derision – with his belated discovery of plastic glove dispensers on fuel pumps.
Earlier this week he posted a picture of pumps with the dispensers on Instagram with the message "YES!!!! At last the aimless wandering around Petrol station forecourt bins is over. PS I'm easily pleased.
#nomorepetrolfingers #genius"
But his followers were quick to point out that glove dispensers have been available on pumps for ages with one even claiming they had been around since 2016.
Another pointed out: "You were lucky! They are usually empty!!"
However, some followers could not believe that he would use gloves when filling up his car and in a reference to his co-presents on Top Gear one said: "I always laugh my head off at people who use gloves in forecourts. What would Fred and Harris say?"