Forecourt fuel sales increased for the 15th successive week to reach 84% of their pre-lockdown levels for the week ending July 26.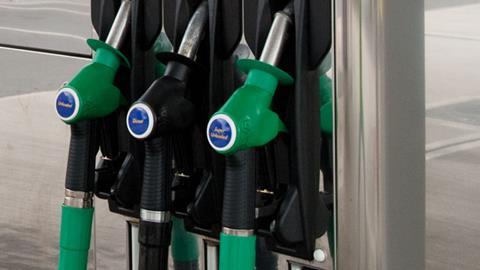 The latest weekly figures from the Department for Business, Energy & Industrial Strategy (DBEIS) showed there was an increase of 1.9% compared with the previous seven days, with average diesel sales at 85% and petrol sales at 82% of a typical week before lockdown, with average daily sales of 8,880 litres of diesel and 5,970 litres of petrol.
In the eight weeks prior to the lockdown on March 23 average daily sales were 17,690 litres per filling station, with a peak of 20,983 on Friday February 28. After the lockdown they fell rapidly bottoming out at 2,522 litres on Sunday April 12.
Since then average sales have climbed steadily, and for the week ending July 26 there was a daily average of 14,850 litres.
Daily transport usage figures from the Department for Transport also continued their upward trend.
Overall traffic levels from July 20-24 were 3% high than the same period the previous week, and ranged from 84% to 90% of pre-lockdown levels over the five days.
Car usage recorded the strongest gains reaching 88% on July 24.