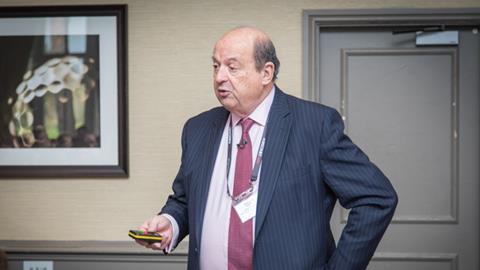 The Petrol Retailers Association (PRA) and Car Wash Association (CWA) are urging the Scottish Government to change its stance regarding the closure of automated car washes.
As England entered the third lockdown, the guidance states that automated car washes will be able to continue operating while hand car washes have been required to close. However, under current restrictions in Scotland, all car washes must close.
The PRA and CWA have been campaigning with the relevant government departments to highlight the facts that ACWs including rollovers, conveyors and self-serve jet washes offer a contact-free clean.
This contrasts with the higher-risk of Covid-19 transmission at manual hand car wash sites where often no PPE is available, social-distancing is impractical, especially when valeting car interiors, and in many cases, cash is the only payment method accepted.
Brian Madderson, chairman of the CWA, commented: "A vehicle with clean windows and mirrors definitely improves road safety, especially in these dark and dirty winter months. This is so important for essential workers, including NHS and all other medical staff.
"We urge the Scottish Government to amend the current regulations and provide a more pragmatic approach to car servicing."
The associations have previously written to all four UK governments to highlight that "car washes operate an essential service for the purposes of ensuring the roadworthiness and safety of vehicles on the road generally". In particular, car washes ensure that vehicles are safer to operate in respect of:
visibility (clean and clear windows);
maintaining functioning lights (important so that vehicles can see and be seen);
reducing the risk of hazards from mud on wheels and chassis.