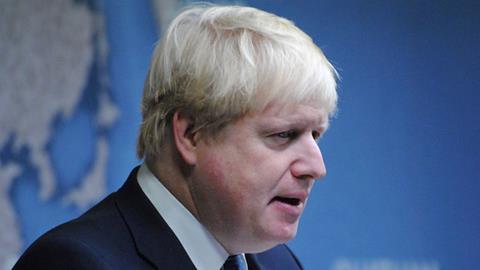 Pledges to invest hundreds of millions of pounds in zero-emission vehicles are meaningless without the infrastructure and expertise to support them, the Prime Minister has been warned.
The intervention came from the ECA, the trade association representing electrical, electrotechnical and other engineering contractors, in response to a comment by the Prime Minister during PMQs about zero-emission buses (ZEBs).
ECA technical director Mike Smith said: "Transport is one of the biggest contributors to CO2 emissions in the UK. While electric vehicle sales have surged over the last 18 months, the infrastructure to support those vehicles is sorely lacking.
"The Prime Minister said in today's PMQs to expect a 'bonanza for buses' when asked, once again, about his pledge to invest in UK-built ZEBs. He added that £355m would be invested in ZEBs during this Parliament.
"What the Prime Minister failed to mention, and what ECA aims to address, is a much broader challenge with the rapid move towards net zero technologies: right now, the skilled workforce and regulatory framework needed to electrify Britain's transport network is lagging behind Government's targets.
"We must remember that there can be no transition to electric buses or cars, unless we define standards of safety, quality and competence for the electrical sector. We simply cannot do that without a detailed plan of action for the Prime Minister's £355m."
A Freedom of Information request by ECA in late 2021 showed that almost two thirds (66%) of local authorities do not have any plans to roll out electric vehicle charge points (EVCPs), and over half (60%) have no funds earmarked for EVCPs to be installed in future.