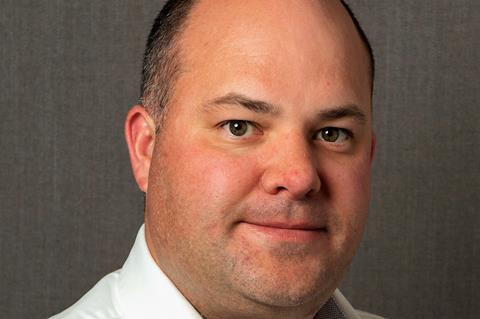 Geoff Henderson has been promoted to the role of wholesale business manager with immediate effect. Previously commercial sales manager, the company say he has been a valued member of the Phillips 66 team for 20 years.
Renee Semiz, managing director, UK Marketing Phillips 66 Ltd, said: "Geoff's understanding of the fuel market is second to none and he truly embodies the customer-centric ethos and values of Phillips 66. His considerable experience will help us to further grow the business and transition to a lower carbon future."
As wholesale business manager Geoff will work across a number of businesses including: supermarkets, oil companies, distributors, bunkering networks, LPG, aviation and marine.
"I'm excited to have been given this opportunity and to work alongside an exceptional, world-class team," said Henderson. "At Phillips 66 we pride ourselves on offering the very best service to our customers and I look forward to building on the success of the business and driving for continued growth."