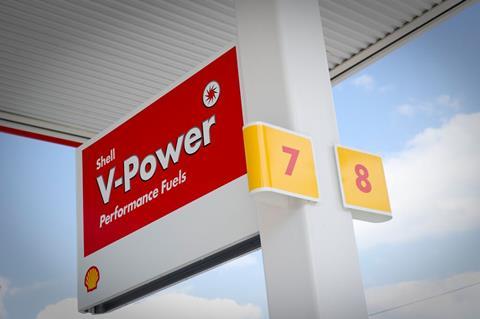 Shell has launched a new and improved version of its V-Power petrol and diesel, which it describes as its best-ever performance fuels in the UK.
It says the fuels can clean up to 100% of performance-robbing deposits on engine parts, and that tests have shown that continued use of Shell V-Power prevents the future build-up of these deposits.
István Kapitány, executive vice president, Shell Mobility, commented: "Shell V-Power fuels were first introduced over 20 years ago and are now one of the best-selling performance fuels on the market.
"While electric vehicle charging and alternative fuels make up a rapidly growing part of our business, petrol and diesel vehicles will still be driven for years to come.
"Our new Shell V-Power fuels allow both older and new internal combustion engine vehicles to perform better than any fuel we've previously developed."
The company says extensive testing has shown that consistent use of the new and improved Shell V-Power fuels can improve engine performance and fuel economy.
Shell has also ensured that all of the new chemistries in the new formulations are designed to work effectively with fuels with higher levels of biocontent.
Shell V-Power is recommended by some of the world's automotive leaders, including Scuderia Ferrari, BMW M series and Ducati.