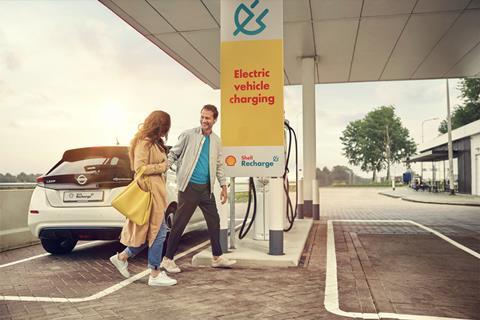 Shell Recharge Solutions has achieved a major milestone by increasing the number of charging connections accessible through its UK network to 10,000.
Over the past year, the number of total public charge points in the UK has increased by 37% to over 29,000, meaning that the company, previously known as NewMotion, provides access to nearly a third of all public charge points.
Euan Moir, sales manager UK from Shell Recharge Solutions, said: "Interoperability between the public charge points installed by different companies is key for the future of the EV industry and to enhance the customer experience.
"We have worked hard to get agreements in place with 21 roaming partners in the UK, who between them have 10,000 public charge points. EV drivers can now use all of these chargers with the Shell Recharge charge card and app. We are determined to overcome barriers to EV adoption by making it as easy as possible for drivers to charge up with one card or app."