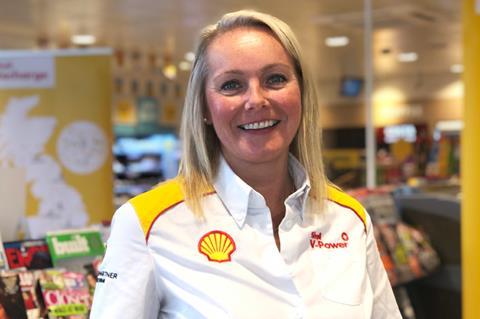 Eighty Shell service stations in the UK have partnered with Too Good To Go, an app combatting food waste, to help prevent edible food from being thrown out.
Too Good To Go helps restaurants and retailers sell any food that they have left over by marketing it through the app.
Stores add surplus food to the Too Good To Go app, allowing customers to search for nearby options, purchase a 'Magic Bag' of food, and collect it at an allotted time.
Local customers get food at a reduced price, and participating sites can prevent edible food from being thrown out.
Since launching Too Good To Go on three Shell service stations in February 2021, the partnership has grown rapidly.
Eighty Shell service stations across the UK are now on the app, and have saved more than 38 tonnes of food since February. This comprises 56 of Shell's Little Waitrose & Partners sites and 24 of its Budgens stores.
By the end of 2021, Shell expects to have saved an estimated 120 tonnes of food from these 80 service stations.
Paschalis Loucaides, UK country manager at Too Good To Go, commented: "Food waste is a huge issue and partnerships are key in ensuring perfectly edible food is eaten and enjoyed instead of wasted. I'm thrilled to have Shell's service stations join our growing community of waste warriors. Together we have a great opportunity to reduce food waste from Shell's onsite food outlets and take one bite at a time out of the UK's food waste problem."
Shell's general manager for UK retail, Bernie Williamson, agreed: "We're working hard to lower the carbon footprint of our service stations in a number of ways and reducing food waste is a big part of this. It's been wonderful to see how much food our sites have managed to save by working with Too Good To Go and we're excited to grow the partnership even further."