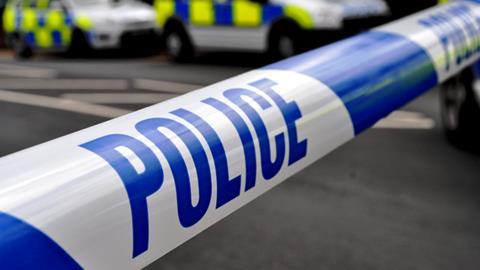 Three men have been charged with a series of burglaries after they were arrested following a ram raid on a Reading petrol station.
Although the Reading offence took place in the territory of Thames Valley Police, Metropolitan Police said three men were charged with non-residential burglary on August 19 in Reading and conspiracy to commit burglary between November 2021 and August 2022.
This comes after a string of eight offences committed between November 14, 2021, and December, 29, 2021, and another eight committed between January 29, 2022 and August, 10, 2022, which police believe to be linked.
Many of them were night-time burglaries committed by an organised criminal group, according to Metropolitan Police.
They said the suspects are believed to have used stolen vehicles to ram raid commercial premises, often ripping out ATMs or cashboxes before making off.
On Friday August 19, a Range Rover was stolen in Reading and used in a ram raid at the Esso petrol station and Tesco Express in Buckingham Drive, Reading, at 2.30am.
Pictures in local media later showed the forecourt cordoned off with police tape with damage caused to the store and the battered Range Rover abandoned there. Across the road a crashed Alfa Romeo was also cordoned off, and police said this had also been stolen and used in the raid.
Metropolitan Police officers arrested three men near the location but one escaped.
The men were found to be in possession of stolen cashboxes and various tools and weapons.
Another man was arrested later on August 19 in the Hounslow area. He was taken into police custody and subsequently released under investigation.