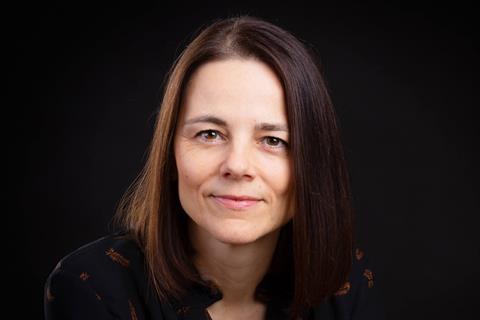 The downstream oil sector's trade body UKPIA (United Kingdom Petroleum Industry Association) has rebranded itself Fuels Industry UK.
It said the change was needed to demonstrate its evolving remit to champion low carbon fuels as well as traditional petroleum products.
The new name reflects its members' ambition to manufacture and supply the biofuels, low-carbon hydrogen and other low-carbon fuels needed to meet the UK's net-zero targets.
Fuels Industry UK CEO Elizabeth de Jong said: "Our name change reflects that the sector is essential to UK government achieving its net-zero targets by manufacturing and supplying the low-carbon fuels needed.
"Fuels Industry UK members are increasingly manufacturing and supplying low-carbon fuels such as renewable diesel, biofuels and Sustainable Aviation Fuel (SAF), which use non-petroleum feedstocks."
In a statement the group said: "Fuels Industry UK aims to shape an energy-secure, low-carbon fuels future for the UK that benefits everyone. Fuels Industry UK members are at the forefront of SAF delivery and are investing in future manufacturing capability in the UK.
"As principal users of hydrogen in the UK, the downstream sector can also be major first customers for low-carbon hydrogen projects, to help fund their start-up and make them viable for other companies to use.
"In addition, Fuels Industry UK members have global expertise in Carbon Capture Utilisation and Storage (CCUS) projects, which will be vital in the transition to net zero."
Fuels Industry UK represents eight manufacturing, supply and marketing companies – BP, Essar, Exxon Mobil, Petroineos, Phillips 66, Prax, Shell and Valero – that operate the six major oil refineries in the UK and source over 85% of the transport fuels used.
Its nine associate members comprise a range of companies from heating fuel supply and Liquefied Natural Gas (LNG) imports, renewable and sustainable fuel producers, to terminals and pipelines, including Certas Energy and National Grid.