Forecourt Trader of the Year winner 2021, Rob Exelby, talks about his love of fast cars as well as his devotion to his electric screwdriver!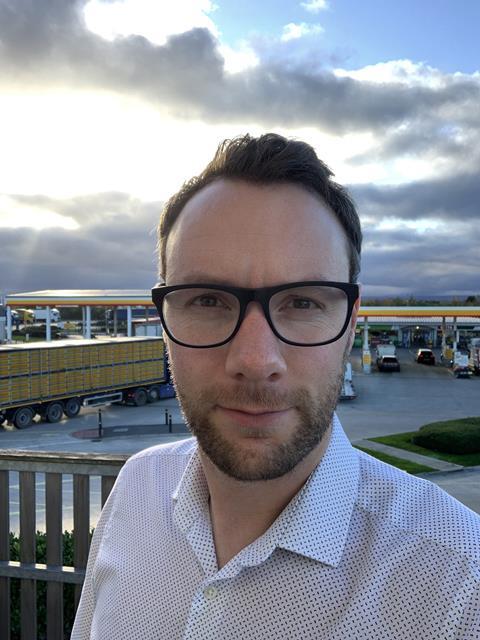 Name: Rob Exelby
Job title: Managing director
Company:Exelby Services
01 Career history: I started off as a mechanical engineer after leaving university, but I was always destined to join the family business. I started off on the tills at one of our sites and worked my way up through the ranks and took over the managing directorship role from my dad, Michael about five years ago.
02 Dream job – if you weren't doing this: F1 pit crew mechanic. It would be fantastic to travel the world watching and preparing racing cars.
03 What do you drive: Porsche 991.2 GTS. It's great fun to drive and I can fit my two kids in the back so it's a practical family car (ish!).
04 What would you like to drive: Lamborghini Huracan Evo. I had posters of Lamborghinis on my wall as a kid and I've wanted one ever since.
05 What would be your perfect day: Probably a day out at a theme park with my wife and kids.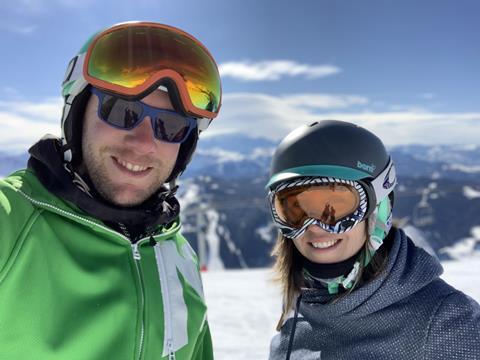 06 Favourite team: Mclaren Formula 1 team. If I had to pick football, probably Middlesbrough.
07 Favourite read: Andy Weir's books are fantastic. I couldn't put The Martian down and I've nearly finished Project Hail Mary.
08 Favourite film: 1917 has to be up there, especially when watching it on the big screen.
09 Best holiday: My wife and I toured the east coast USA and Bahamas on our honeymoon.
10 Possessions you couldn't do without: I'm into DIY so my electric screwdriver!
11 Who do you most admire: It has to be my Dad. He was a great father growing up, all while growing a successful business. He's generous and kind.
12 Most likely to say: "Who wants a drink?"
13 Least likely to say: "I'm on a diet."
14 Greatest achievement: Winning Forecourt Trader of the Year has to be up there, right? But probably watching my two kids turn into hilarious little human beings.
15 Greatest fear: Forgetting to put the bins out.
16 Tips for business success: Don't target good profits. If you target good service, the profit will take care of itself.
17 Best business advice you've received: If you're going to do something, do it properly.
18 Best thing about your job: Planning future developments is great fun, but it's the great staff that make this company what it is.
19 Pet hate: People who worry or bicker over trivial things. Life's too short!
20 Three words to describe yourself: Laid back, adventurous