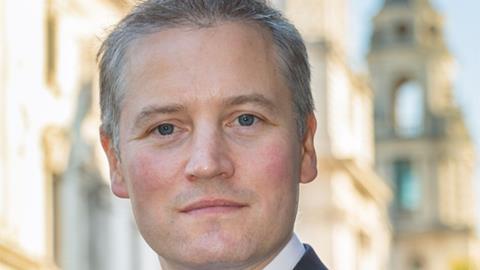 ACS (the Association of Convenience Stores) has responded to the House of Commons Treasury Select Committee on the implications of Covid-19 on tax policy.
The House of Commons Treasury Select Committee launched an inquiry calling for views on whether the Government's economic response to the pandemic should be reflected in changes to taxation.
In the submission, ACS reiterated calls for the business rates system to incentivise investment by introducing a Growth Accelerator Relief scheme delaying increases in rates bills for property improvements. ACS also highlighted the need for the 2020/21 business rates holiday to be removed through a tapered approach until the next revaluation to prevent hitting retailers with spikes in business costs.
ACS chief executive James Lowman said: "Local shops have been working tirelessly to ensure that they can continue to feed their communities safely and effectively throughout the pandemic, with many shops acting as a lifeline for their communities, particularly those who are more vulnerable or isolated.
"Convenience stores pay and collect a total of £8.9bn a year in taxes, and it is vital that the tax system is fair to these businesses. This inquiry is also an opportunity to think about how tax policy can incentivise investment and sustainable growth, specifically through changes to the business rates system."