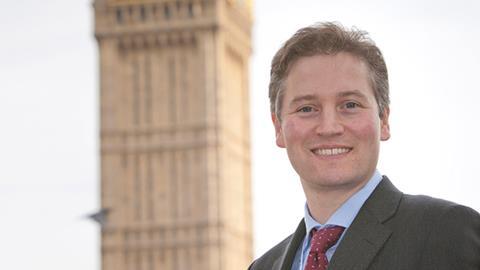 The Association of Convenience Stores (ACS) has welcomed the freezing of the business rates multiplier in 2021/22, and has called on the government to act soon to announce further details of business rate reliefs available to businesses next year.
In the chancellor's spending review on November 25, the government announced that the business rates multiplier will be frozen in 2021-22.
The review documents state that the freeze will "save businesses in England £575m over the next five years" and that "the government is also considering options for further Covid-19 related support through business rates reliefs. In order to ensure that any decisions best meet the evolving challenges presented by Covid-19, the government will outline plans for 2021-22 reliefs in the New Year."
ACS chief executive James Lowman said: "This is good news in that it reduces the extent to which business rates bills may increase in April 2021, but the businesses that have suffered during the Covid crisis can't be expected to go back to paying full business rates in the next financial year. The government's plans for rate relief in 2021-22 are going to be very important and we need to hear effective measures as soon as possible in the new year."
The current 100% business rates relief holiday for retail, hospitality, leisure and childcare sectors is due to expire at the end of the 2020/21 financial year. ACS has previously called on the government to ensure that the reintroduction of business rates is tapered so that retailers are not hit with large bills while still managing their recovery from the Covid-19 pandemic.