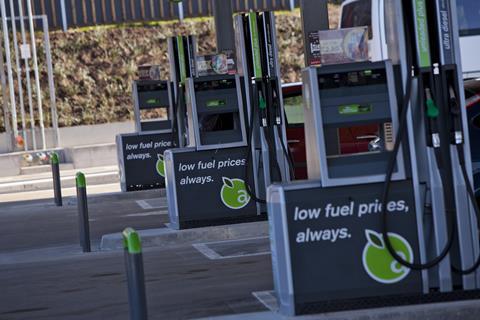 Applegreen has partnered with fuel bond provider Franchiseefirst to be able to offer its retailers fuel bonds as an acceptable alternative to a bank guarantee, cash deposit or charge on property normally requested as payment security.
Franchiseefirst says unlike these other payment guarantees, its fuel bonds are provided without any need for collateral security, meaning that Applegreen dealers will be free to utilise the cash or credit lines previously tied up with a bank guarantee to invest back into growing their business.
Under the terms of the partnership, Applegreen retailers have been pre-approved for a Franchiseefirst fuel bond and there is no need to wait for their security renewal before applying for a bond. They simply need to complete a quick online process to obtain a quote and purchase a bond within minutes.
Franchiseefirst chief executive officer Mark Christer said: "Our fuel bonds provide Applegreen retailers with a smart, collateral-free alternative to meet their payment security requirements and take away the hassle of having to go to their bank and wait days for a decision. Our new partnership with Applegreen will free up valuable cash and valuable time for their retailers, both important commodities in the current challenging trading environment."
Maria Herrera, dealer business manager at Applegreen, commented: "We're continually working to improve our brand offering and proposition to our dealers, so we're delighted to partner with Franchiseefirst. Covid-19 has impacted our business, so a proposition that helps improve cashflow is always welcome. We're confident that many of our dealers will take the opportunity to increase their liquidity and put their assets to more effective and efficient use than locking them up with a bank guarantee, and purchase a fuel bond instead."