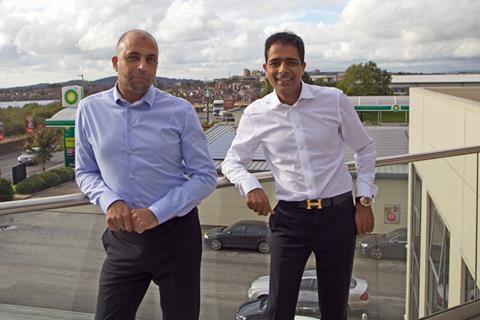 A surge in foodservice sales as Covid restrictions have eased has helped Euro Garages' parent company EG Group achieve a 23.7% increase in EBITDA for the second quarter of 2021 to $380m.
In a trading update it reported revenue for the quarter was up 57.7% to $6,511m, compared with $4,130m for the same quarter last year when Covid lockdown restrictions were at their peak, requiring temporary foodservice closures in the UK.
Gross profit for foodservice operations in the quarter was up 231% year-on-year and 219% on a like-for-like basis to $153m, while grocery and merchandise gross profits increased 24% year-on-year to $351m, reflecting increased footfall with lockdown restrictions having been relaxed in many of the group's operating countries.
Fuel gross profit increased year-on-year by 9% to $478m, with group fuel sales volumes growing by 19% versus Q2 2020, partially offsetting a softening of fuel margins against the market-led exceptional fuel margins recorded last year.
The company also reported that it was at an advanced state in the divestment of 27 UK sites as a result of the remedies agreed with the competition authorities for the acquisition of Asda.
Zuber and Mohsin Issa, co-founders and co-CEOs of EG Group, commented: "We continued to make good progress in the second quarter, with a particularly strong performance from our foodservice business, driven by growth in customer demand for take away and delivery services and the easing of Covid restrictions across many of our countries. The group's latest performance is further validation of our successful global strategy.
"We are also pleased to have completed the acquisition of Leon Restaurants and look forward to expanding its offering with circa 10 new restaurant openings planned this year, including the brand's first drive-thru. The resilience of our business model has been demonstrated during the pandemic, and we have emerged as an even stronger business as we enter the second half of the year with confidence."