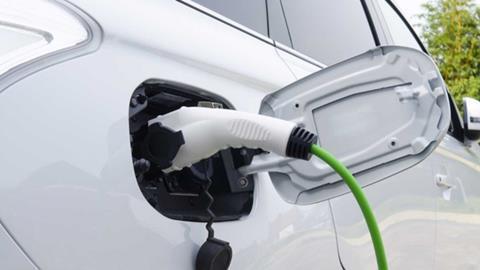 Electric car supplier loveelectric.cars claims high fuel prices have lead to a surge in demand with it doing more business in the past six weeks than in the previous six months.
"Motorists are rushing to switch to electric, it's no longer just a trend," said Steve Tigar, CEO of loveelectric.cars. "We've done more business in the last six weeks than in the previous six months."
He cited concerns over increasing fuel prices as a key reason for the surge in consumers switching to EVs.
"With petrol prices averaging £1.65ppl, filling an average sized 55-litre tank now costs around £90. This is an average cost of 12p per mile, compared to 3.5p per mile to run an EV. That's a big deal for motorists," said Tigar.
"As well as reducing C02 emissions, driving an EV makes sense on so many levels – lower servicing costs, no Vehicle Excise Duty (VED) and no congestion charge, for instance.
"We are seeing a tremendous uplift in enquiries from companies wanting to offer EVs to their employees using a salary sacrifice scheme because it's such an impactful employee benefit and there's zero cost to the employer.
"Salary sacrifice is the cheapest way to finance a new electric car. Rather than buy a new EV, you lease one using a salary sacrifice scheme through your workplace. It operates like the popular cycle-to-work scheme, but you don't need to use the car for work.
"The result? People are driving away a Nissan Leaf for £159 a month, or a Tesla Model 3 at £329 per month, whereas you would pay £577 to lease one without salary sacrifice, and to buy one with a personal loan it would cost around £716."