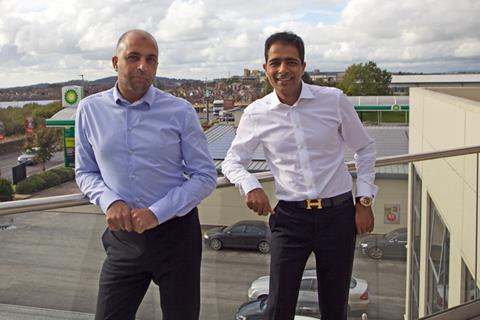 A potential £8bn takeover bid for Subway is being considered by the founders and joint owners of EG Group Mohsin and Zuber Issa, according to newspaper reports.
EG Group already has Subway oulets in some of its more than 6,300 petrol stations around the world, including Euro Garages in the UK, and they are said to believe the sandwich chain would be a good fit with the rest of the businesses they own
The Sun reported that it was told by a source: "EG Group have felt for a while that Subway treated them the same way as other franchise partners and their massive growth hadn't been appreciated. So what better way to show who's boss than owning them."
In addition to their global forecourt business, the Issa brothers also own Asda after a £6.8bn deal together with their partner TDR Capital in 2021, and EG Group owns other businesses such as Leon and Cooplands.
EG Group is also a major partner of another US franchise business after the purchase of 145 KFC outlets in the UK and Ireland in in 2020, which made it KFC's largest franchisee in Europe.