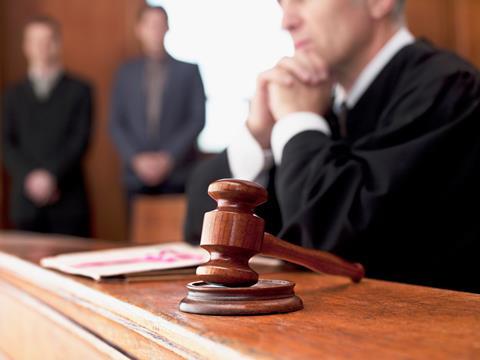 A man accused of causing more than £15,000-worth of damage to the Rontec site in Oswestry is set to go to trial next year.
According to the Border Counties and Oswestry Advertizer, Shane Roberts from Whittington is accused of a string of charges. These include stealing a packet of cigarettes and a lighter, worth £12.45, from the forecourt on January 19, 2022. He is also accused of driving a black Mini Cooper dangerously on the BP/Morrisons forecourt on the same date. Another charge is of causing £15,374.93-worth of damage to the shop frontage on the same date. Roberts denies all charges.
His case has been delayed due to strike action. However, in a hearing at Shrewsbury Crown Court, the judge placed his case on the list for the week beginning Monday, March 11, 2024.