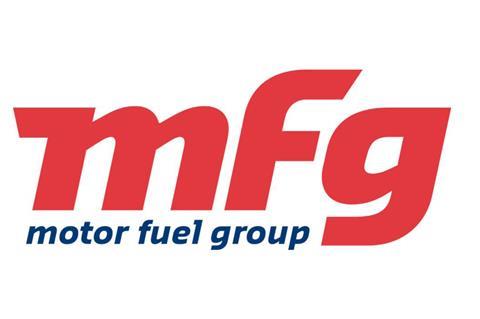 MFG has applied for planning permission for an EV charging zone and erection of six EV chargers at Wallisdown Service Station in Bournemouth.
The proposed scheme at the BP garage in Wallisdown Road, by Mountbatten Roundabout, also includes a canopy, a sub-station enclosure and associated forecourt works.
In a supporting statement with the application, town planning consultancy Carney Sweeney outlined government policy to support development of EV charging infrastructure.
It said MFG had a duel-fuel strategy and was looking to roll-out an extensive supply of EV charging facilities at existing and new service stations across the UK to diversify its existing offer, with the aspiration to make it as easy to charge an EV as to refuel with petrol or diesel.
It added: "Motor Fuel Group's proposal to install new EV charging points at Wallisdown Service Station should be considered positively in light of the national context and the demand for the necessary infrastructure to support electric vehicle use across the UK.
"The proposed area will be well-lit and do not raise any concerns from an anti-social behaviour/natural surveillance perspective.
"The charging facility offers a modern design approach, which is uncluttered and fit for purpose.
"The proposals will be Equalities Act compliant, offering dropped kerbs and other associated measures to ensure equal ease of access for all."